Let's create
outstanding apps
We transform ideas and concepts into essential technology solutions that help you grow as a business. You can count on us to exceed your expectations.
Who we are
We at Applandeo live and breathe customized software application development. With more than 100 successful projects, our IT professionals excel at creating innovative business solutions, not just code. For eight years, we've been a software development company delivering quality products to a range of clients worldwide from our office in Kraków, Poland.

Our team values openness and personal responsibility as it's a part of the agile methodology that guides our work. We're not just another firm outsourcing software development services. We're a technology partner that understands your business and constantly works to produce great work.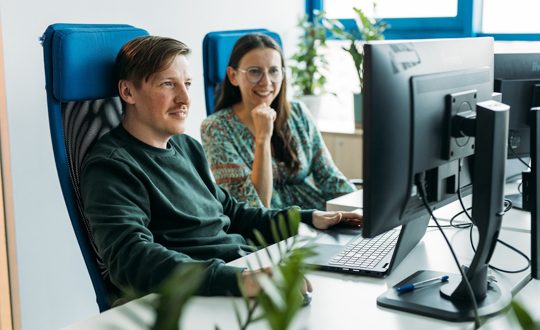 We are trusted

by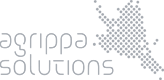 What our
Clients

say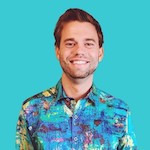 Zeb Evans
Founder & CEO at ClickUp
Applandeo has been a valuable partner in helping us scale our engineering team! They were very responsive, easy to work with and delivered as they promised.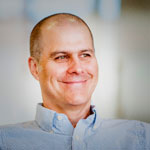 Dan Ventura
CIO/CMO at International Package Shipping
The extremely knowledgeable Applandeo Team worked like a finely tuned machine to quickly learn and expand our complex international shipping system. They exceeded my expectations on timing, skill sets and cost.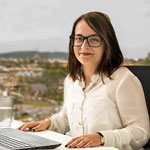 Maria Kuczaj
IT Recruitment Manager at Tesco
We have worked with Applandeo for about two years now. Applandeo stands for professionalism, and communication with the account manager has been nothing but a pleasure. They care to provide quality and tailor to client needs. Stating the above, all I can say is to recommend them for technology-related roles.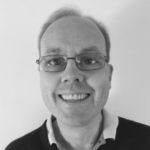 Christian Svendsen
Partner at Agrippa Solutions AS
Applandeo was a key technology partner during the implementation of Agrippa's logistics management systems. As they carried a significant part of the project development on their shoulders, we could focus on our client business needs. The valuable technical improvements got implemented in many logistics centers in the Nordics.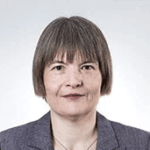 Bettina Mindt
Managing Director at Groups AG
Applandeo brought their know-how in software architecture, front-end and back-end solutions, web applications to our broad, challenging, and long-term project. Their open and transparent communication, the solution-oriented approach, and the willingness to go the extra mile for the best client service were the key to successful project completion.
Why Applandeo?
1/3
Holistic approach
No software exists in isolation. We'll look beyond the technical specifications and focus on the bigger picture of how the application will function in the real world.
2/3
Technical expertise
A keen grasp of the latest programming languages and software best practices guide us in all our projects. Our commitment to professionalism is second to none.
3/3
Smooth communication
Another essential aspect of our working method centers on continuous, clear communication among team members, product owners, and key stakeholders throughout the project.

Find us on Clutch
Don't just take our word for it; take a look at our profile on the world's largest B2B reviews site, Clutch, to see what others are saying about us and how we work. Our attention to detail and highly effective project management have ensured our partners' business success and happy clients.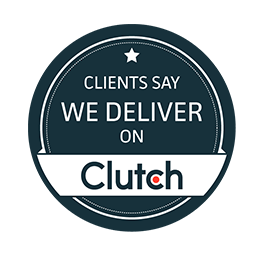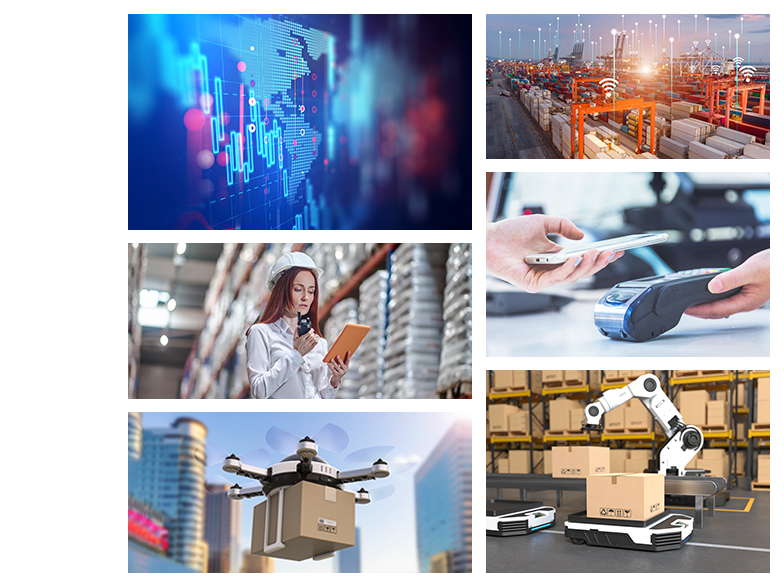 Industries

we have worked in
Logistics
Fintech/Insurance
eCommerce
Tourism & Hospitality
Marketing
IoT/Information Tech
Spring
Hibernate
MySQL
PostgreSQL
Redis
Elasticsearch
MongoDB
RabbitMQ
Kafka
WebSocket
GraphQL
NestJS
HTML5
CSS3
Node.js
JavaScript
TypeScript
React
Angular
.NET
Progressive Web Apps
Java
Java
Android
Kotlin
iOS
Swift
Flutter
Dart
Xamarin
C#
Amazon Web Services
MySQL
PostgreSQL
Kubernetes
Azure
HTML5
CSS3
Node.js
JavaScript
TypeScript
React
Angular
.NET
Progressive Web Apps
Java
Android
Kotlin
iOS
Swift
Flutter
Dart
Xamarin
C#
Kubernetes
Azure
Our freshest
case studies
Drop us a line
Protecting your privacy is important to us, so if you would like to know more regarding how we process your personal data, please check our detailed Privacy Policy.
Find us here

Hi, I'm Marcin, COO of Applandeo
We're here to help you find solutions to what you're looking for. Feel free to give us a call or shoot us an email for a free estimate. Let us know what we can do for you.
ul. Miłkowskiego 3/402
30-349 Krakow, Poland
[email protected]
+48 537 240 270