How we dealt with
Logistics management app – Agrippa Solutions AS
The solution optimizes the business processes of Agrippa's clients.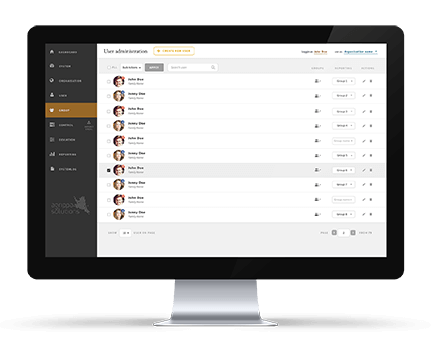 The Client
Agrippa Solutions AS delivers tailor-made software applications for continuous improvement and routine management. The products can be run as pure cloud solutions or integrated into the company's ERP systems. Their solutions streamline operations in large warehouses (i.e., supplies LEAN applications, temperature monitoring, and routines management), reduce food waste in hotels and update vital procedures in shopping malls.
Name
Agrippa Solutions AS
From
Norway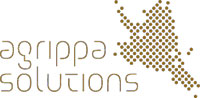 Challenge
The project's scope included creating Android and iOS client platforms and a web application to manage notifications sent from mobile devices. It required the implementation of three-layered applications, including creating a transparent user interface based on the customer's requirements.
Client resources covered database layer. The tasks were to implement the backend and frontend layer, and API, as well as create mobile clients in Xamarin.

Our solutions
Considering the solution's complexity, we decided to create an application based on microservices architecture with a separate API layer. The client requested that we move some of the core business logic to the database layer. Technologies that we've chosen for the project:
Web: AngularJS, NodeJS, ASP.NET MVC, express.js
Mobile: Xamarin.Android, Xamarin.iOS
For the fast and efficient project work, we decided to operate according to Agile methodology divided into one-week sprints.
The results
We created a comprehensive IT solution to optimize the business processes of Agrippa's clients. The most critical decision was the selection of appropriate technologies and architecture. As a result, the application is stable and easily adaptable to meet other clients' demands and excellent scalability.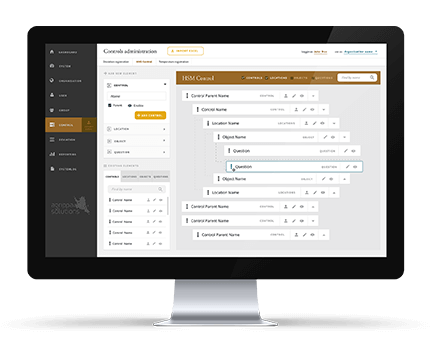 Technologies we used
Node.js
Angular
Android
iOS
Xamarin
The Client's opinion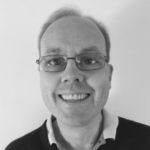 Christian Svendsen
Agrippa Solutions AS
Partner
Applandeo was the key partner during the implementation of Agrippa's systems to efficient logistics management from the technical point of view. They took a significant part of the development project on their shoulders, which allowed us to focus on client business needs. Our clients are happy with the improvements solutions finding it very valuable. It's now being used in many logistics centers in the Nordics.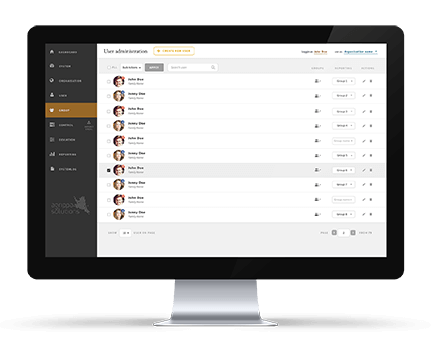 Find us on Clutch
Don't just take our word for it, take a look at our profile on the world's largest B2B reviews site Clutch to see what others are saying about us and how we work. Our attention to detail and highly effective project management has ensured business success for our partners and happy clients.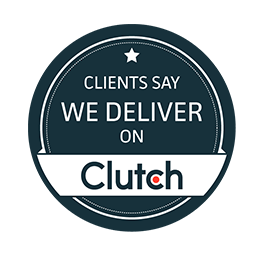 Get started with us

Hi, I'm Marcin, COO of Applandeo
Looking for a partner that will work with you to create a great product? Fill in the form below and we'll walk you through the process. Our developers will do more than just write code, but will also work with you to find the best business solutions to your specific needs. Let's build something great together.
Drop a message