How we dealt with
Mobile app for dentists and orthodontists – Kodent
It enables dynamic measurements of the relationship between the angulation of the upper arch's teeth and the head position.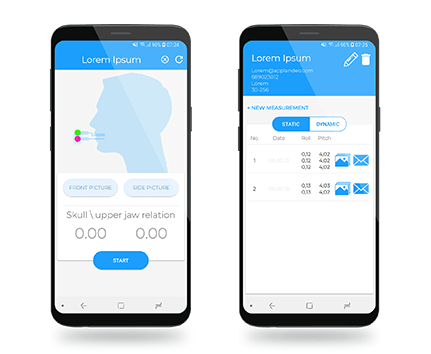 The Client
Our client has developed a digital device dedicated to dentists and orthodontists. It enables making detailed and dynamic measurements of the relationship between the angulation of the upper arch's teeth and the head position. It gathers data necessary to prepare dentures and braces and choose the treatment method.
Challenge
Our client's key goal was to reduce the time needed to prepare a traditional (physical) dental mold and send it to the dental prosthetist. Our job was to build a mobile application that would complement these devices and expand their capabilities by fetching, saving, and sending data directly to a person responsible for further processing and use.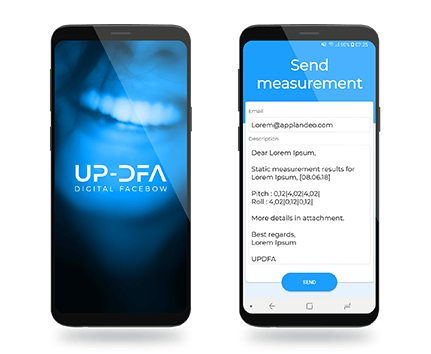 The solution
Considering all the requirements, our mobile development team decided to build an iOS and Android app using Xamarin and several tools/frameworks selected to provide high performance and reliability. The application allows us to pair mobile phones with an external device via WiFi and manage all of its functions. It most of all enables immediate download measurements, assign them to an individual patient profile, and then send via e-mail to previously defined contacts (i.e., dental prosthetists).
The app also has a built-in camera function, that lets users make and attach up to 16 detailed photos (taken at the specific angle indicated by the app), as a complement to previous measurements. The built-in patient database gives the possibility to store all results, compare them with values from other tests, and keep the treatment history in one place, easily accessible. A chosen technology stack contains:
C#
Xamarin
Rx.NET
MvvmCross
SQLite.NET
The results
The mobile app built by our developers contains all the required functionalities. In combination with external devices, it is a precise, professional and reliable tool that helps dentists and technicians in their everyday work and maximizes the sense of comfort for patients.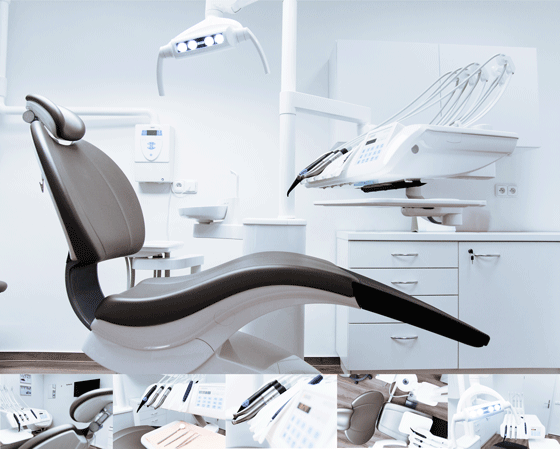 Technologies we used
Xamarin
C#

Find us on Clutch
Don't just take our word for it; take a look at our profile on the world's largest B2B reviews site, Clutch, to see what others are saying about us and how we work. Our attention to detail and highly effective project management have ensured our partners' business success and happy clients.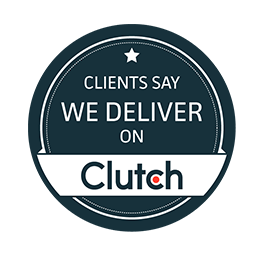 Let's chat!

Hi, I'm Marcin, COO of Applandeo
Are you looking for a tech partner? Searching for a new job? Or do you simply have any feedback that you'd like to share with our team? Whatever brings you to us, we'll do our best to help you. Don't hesitate and drop us a message!
Drop a message